LECZENIE I CHURURGIA
ZAĆMY
Zaćma jest to zmętnienie soczewki oka o różnym nasileniu. Światło przechodząc przez soczewkę z zaćmą ulega rozproszeniu i pochłonięciu. Wynikiem tego jest rozmyte lub nieostre widzenie o różnym nasileniu.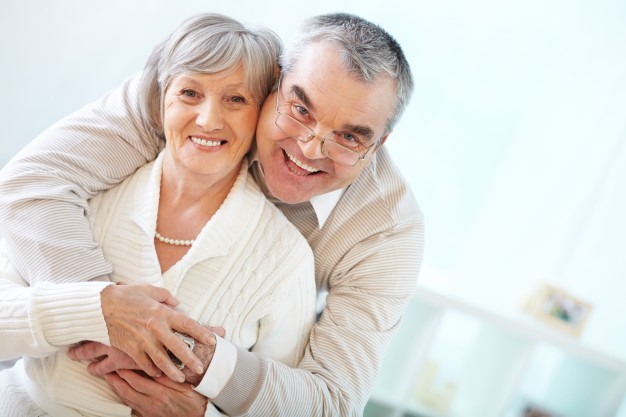 Decyzja o przeprowadzeniu operacji usunięcia zaćmy powinna być podjęta przez pacjenta i okulistę po pełnym badaniu okulistycznym poszerzonym o dokładną informację o zabiegu. Dlatego też oferujemy Państwu wizytę polegającą na specjalistycznym badaniu okulistycznym, badaniu biometrii gałki ocznej oraz pełnej informacji o planowanej operacji. W tym czasie, jak i na każdym etapie diagnostyki i leczenia, macie Państwo możliwość rozmowy z chirurgiem okulistą, zadawaniu szczegółowych pytań i nieograniczony czas na podjęcie decyzji.
Zaćmę leczy się operacyjnie!
Podczas zabiegu usuwa się zmętniałą soczewkę oka a w to miejsce wszczepia nową, sztuczną. Ta procedura stwarza wiele możliwości- nie tylko poprawia widzenie, ale pozwala również skorygować występującą wcześniej wadę wzroku. Można raz na zawsze uwolnić się od konieczności noszenia okularów, do dali,  bliży oraz tych korygujących astygmatyzm.
W Centrum Medycznym BESKIDMED proponujemy Państwu zabiegi nieodpłatne, w ramach umowy z NFZ przeprowadzane w Oddziale Okulistycznym Szpitala Śląskiego w Cieszynie (obowiązuje kolejka oczekujących).